Skip to Content
2020 Recap – Diane Overton
This year has brought the Overton family on some new and exciting adventures. At the beginning of the year, Diane and her husband decided it was time to adopt the newest member of their family.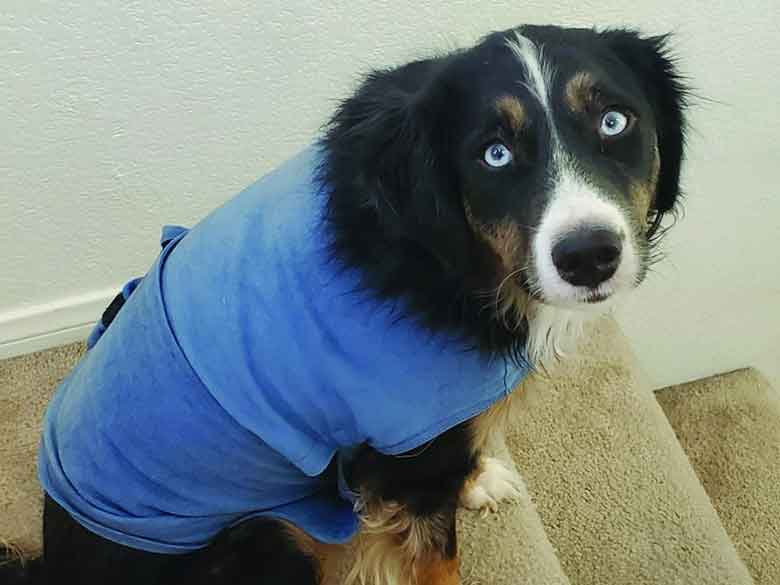 Loki is a special needs border collie, who was emotionally shut down and did not know how to be a dog. His personality has blossomed, and he is venturing out of his shell more and more, each day. He recently learned how to walk up and down the stairs!
Diane has always loved to learn new things, so over the summer, she decided to take the next educational step. She is attending online classes full-time at Arizona State, where she is obtaining her bachelor's degree in Forensic Psychology. She is doing great despite the learning curve the online environment brings, even pulling a 4.0 in her first set of classes.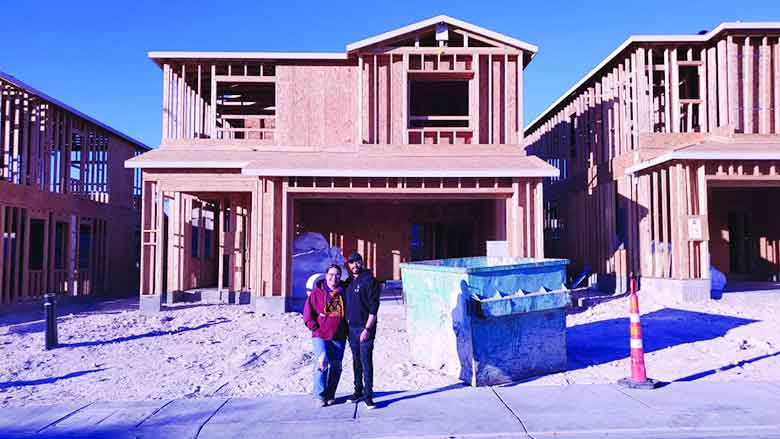 If that wasn't exciting enough, Diane and her husband just signed the contract on their first home! Not only will their first house be new to them, but it is also a new build. They've enjoyed watching the house being built from the ground up and are excited for what the future has to bring.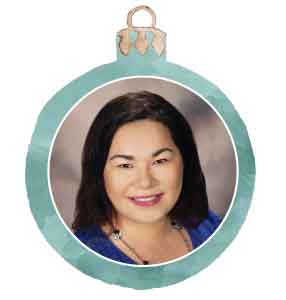 Wishing you and yours Happy Holidays and a Happy New Year!
Michele Seibold, Esq
Commercial Escrow Assistant