Skip to Content
Diane Overton
Diane Overton serves as a Commercial Escrow Assistant at the Seibold Group. She believes that consistent, professional, and outstanding customer service is one of the pillars that make a company successful, no matter the industry or company size.
With Diane's belief and commitment to excellent customer service, she is a perfect match for the Seibold Group. We are committed to proactive communication and discretion. Our clients pick up the phone when we call, and we extend them the same courtesy every step of the way. Diane has exceeded our expectations with the service she delivers to our clients.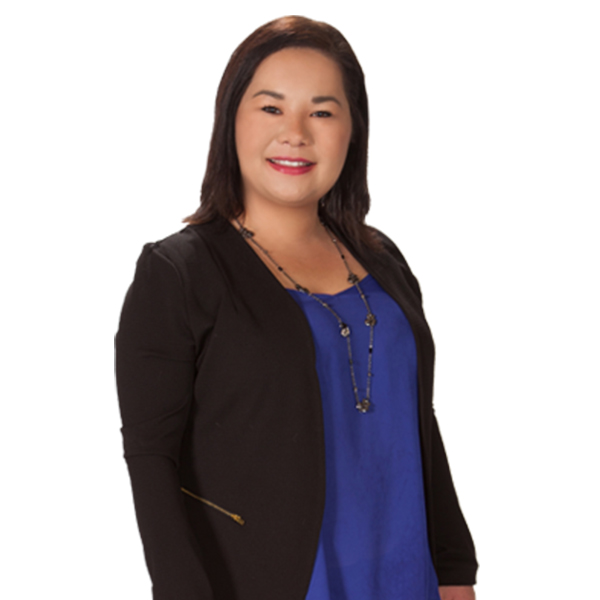 Helping Clients Achieve Their Dreams
Diane believes strongly that you have to pursue your dreams in order to live them. To be part of each client's journey, assisting them to achieve their dreams, is why one of her favorite aspects of the job is working one on one with each client. The Seibold Group works with multiple industries, lending to another favorite part of the job for Diane. "There is so much uniqueness and diversity with each client and project, it is never the same thing every day.".
Diane graduated from College in 2013, with an Associate in Science Degree, majoring in Paralegal. She was on the Dean's list throughout her education. She has worked in the escrow industry for over 7 years and has decided Commercial Escrow is where her passion lies. She was born and raised in Minnesota (Go Vikings!), having moved to Las Vegas in 2015 to build a life with her now-husband. She currently lives with her husband, dog, and two cats. She enjoys traveling the world and whipping up new recipes in the kitchen when she is not being a customer service and escrow superstar.
Our National Presence Simplifies Your Transaction Processes