Skip to Content
Michele D. Seibold, ESQ
As the organizer of the Seibold Group, Michele Seibold approaches every transaction with excitement at the opportunity to serve clients with industry expertise, superior customer service and attention to detail.
Michele spent many years working in small community banks as she worked her way through college in San Diego. After graduation from University of San Diego, she was exposed to the title and escrow world through, her now husband, Brian's dealings with investment properties. An opportunity came up, and she took a chance joining First American Title as an escrow assistant. Eventually to become the senior commercial escrow officer and manager of commercial operations for the state of Nevada.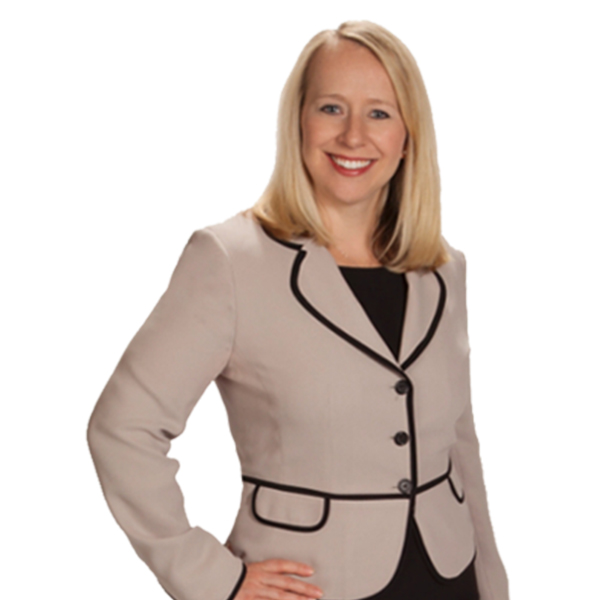 Early Years
With now more than 15 years of experience, Michele's path has taken her on a journey that has created a multi-disciplined approach to escrow. Always being a proponent of continual education in her field, Michele earned the professional designation of certified escrow officer in both California and Nevada. After observing difficult legal and contractual issues become more prominent as transactions became more complex, she realized she needed to go back to school and get her juris doctorate. Leaving behind the traditional industry education and certifications, she conducted escrow by day and attended law school at night, graduating in 2013 from William S. Boyd School of Law. Michele passed the Nevada State Bar Exam in 2014.
From Local Transactions to Multi-State Portfolio Closings
Michele's continued commitment to her clients and betterment of the practice of escrow drives her to continually elevate the gold standard in customer service for complex commercial transactions. From local transactions to multi-state portfolio closings, Michele has experience with a large variety of commercial real estate transaction, and puts that expertise to work on behalf of her clients at the Seibold Group.
During Michele's time in law school she served two terms as president of the Real Estate Law Society bringing law students together with some of the top real estate legal minds in Nevada.
She has also served on the board of directors for Commercial Real Estate Women of Southern Nevada (CREW), as well as for the Southern Nevada Escrow Association (SNEA). Today, she maintains active memberships with the National Association of Industrial and Office Properties (NAIOP), and the Certified Commercial Investment Member (CCIM) associations. She holds a Bachelor's of Science degree from the University of San Diego as well a Juris Doctorate from the William S. Boyd School of Law.
Michele lives with her husband, daughter and two spoiled dogs.
Our National Presence Simplifies Your Transaction Processes