Skip to Content
Brandy Lake
Brandy Lake serves as an AVP / Associate Commercial Escrow Officer at the Seibold Group. Her tenacious attitude of never giving up, her love of understanding "the why" behind processes and her fierce work ethic make her an invaluable asset.
With over $10 Billion of closed commercial real estate transactions under our belts, Brandy's background in Resort Real Estate Brokerage and Operation Management, brings a well-rounded thought process to the table.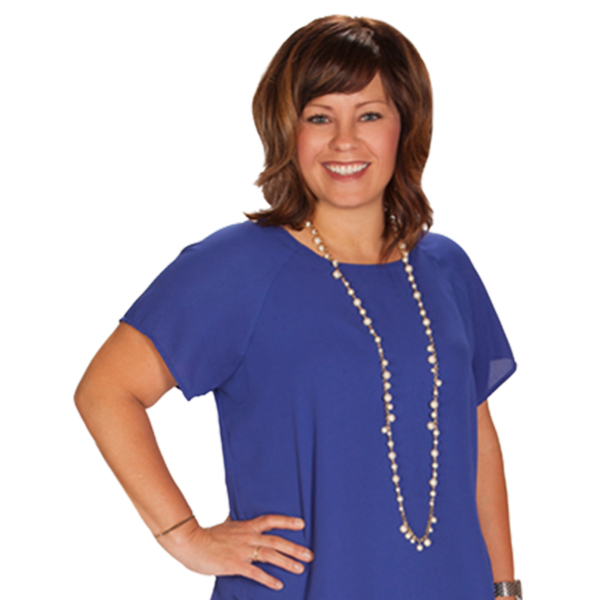 Passionate About Her Work
We understand that there is no one-size-fits-all approach to closing transactions. This is where Brandy's passion, love of research, and digging deep into issues is a perfect fit for the company's philosophy – To instill confidence in our clients with each and every transaction, no matter the challenges that may arise.
She began her career in the Title and Escrow field handling Foreclosures, then Residential, and now Commercial transactions. Her journey to Las Vegas included a few stops along the way; the Pacific Northwest, Florida, and Utah before settling in Las Vegas with her 2 kids.
Our National Presence Simplifies Your Transaction Processes