Skip to Content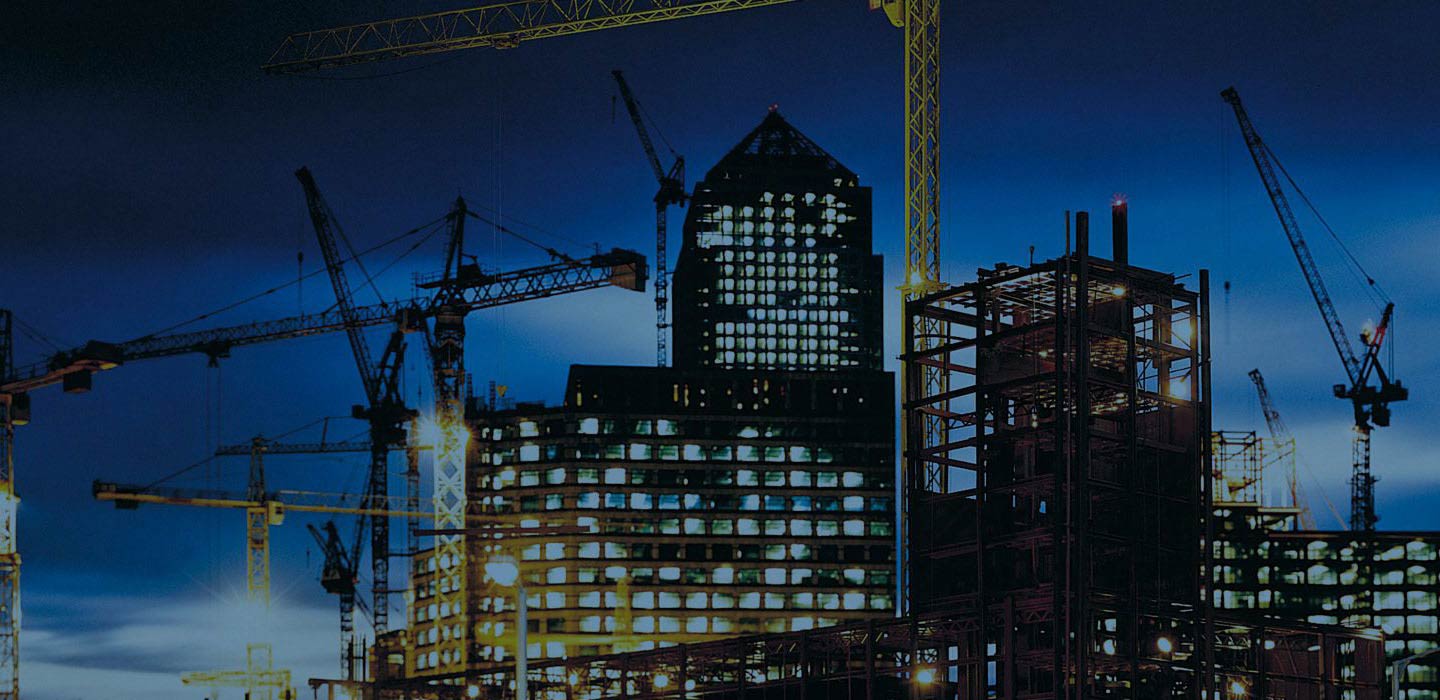 A Streamlined Commercial Escrow Approach
At the Seibold Group, we have one goal in mind: instilling confidence in your closing.
Complex Transactions, Done Right
Let our team of experts streamline the escrow process and get your closing to the finish line. At the Seibold Group, we bring a straightforward, efficient, and effective approach to our commercial escrow transactions.
We do not build walls
We creatively find every possible way to make your closing work while using the appropriate channels and processes for complex transactions.
We help facilitate successful closings
We are committed to proactive communication, confidentiality, flexibility, and customer service. When you work with us, you are backed by decades of experience, leadership in the field, and attention to detail.
Our foundation is our strength
Our Las Vegas-based practice brings together careers in law, investment, operations, brokerage and sales, allowing us to guide your transaction with the knowledge and expertise it deserves.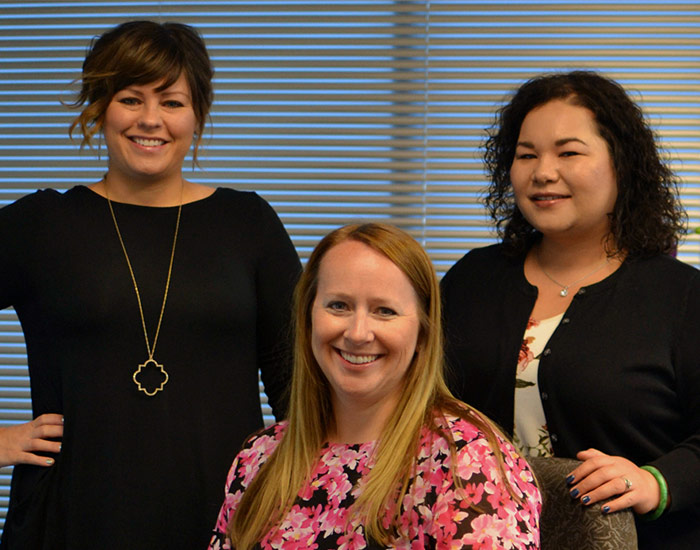 Decades of Collective Commercial Real Estate Experience
With over $10 Billion of closed commercial real estate transactions under our belts, we understand that there is no one-size-fits-all approach to closing transactions. No matter which services are required for your closing, we have the expertise to see it through every step of the way and ensure you are comfortable with the process. Whether you are a developer, attorney, lender, broker, or principal, we speak your language.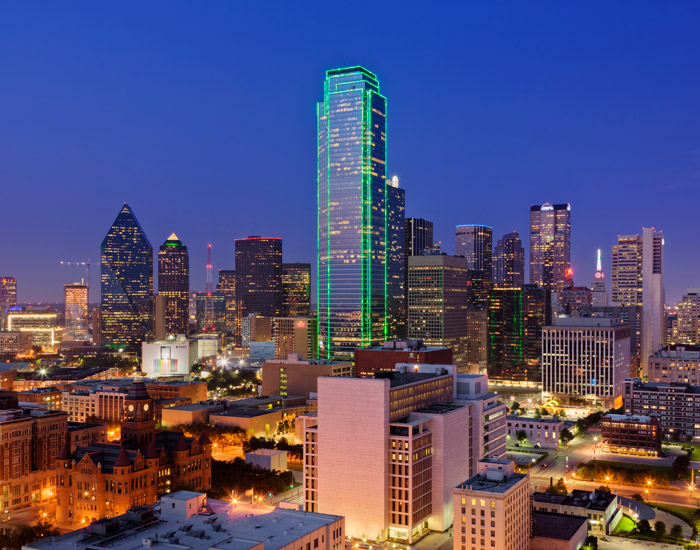 Our National Presence Simplifies Your Transaction Processes
Our team is based out of Las Vegas with an extensive national presence that allows us to close your transactions on a national scale, simplifying your processes. Our nationwide platform means you are taken care of no matter what state you choose to do business in. Whether your deal is complex or straightforward; large or small; local or national, you have a partner with the Seibold Group.
I can say without a doubt, that Michele Seibold's team is the absolute best I have ever worked with.

As an investor, developer and commercial agent I have worked with all of the major commercial title companies here in Las Vegas. I can say without a doubt, that Michele Seibold's team are the absolute best I have ever worked with. They are timely, detail oriented, and bring a wealth of knowledge on title matters to every commercial transaction. They provide a comprehensive service that is second to none. Last but not least, they bring their warmth and kindness on a daily basis which often is lost in the hectic world of commercial real estate. I wholeheartedly recommend them without hesitation!
Clouds on title (i.e., invalid claims left on a title from a previous transaction) can stall your commercial real estate deal worse than rush hour on the Strip. For example, I commonly see cases where the previous owner of a property has passed away, but their name hasn't been removed from the title, creating a roadblock for a sale. Read more >
Whether you are looking to purchase commercial properties in many different states, or closing a simple deal with a seller across state lines, multi-state escrow closings can quickly become a frustrating. I find that even seasoned real estate investors face common challenges when closing commercial escrow in multiple states. Here are a few to watch out for. Read more >
8363 W Sunset Rd, Las Vegas, NV 89113, USA